Webteam:
September 2017
We were lucky to have John Hardwick with us this special weekend, to lead a school assembly on Friday morning, to provide training in Creative Communication Skills on Saturday morning, to lead our Messy Church on Saturday afternoon and our All Age Service on Sunday morning. And a special thank you to John's friend, the monkey Charlie, who assists John (oh, no, he doesn't!) to tell his stories. We laughed and we learned. It is up to us now to try to use some of John's ideas and to put some of this into practice. Thank you John (and Charlie).
Coming events

Morning Worship
Sunday 22nd October @ 10:00am
Halmer End Methodist Church

Unity Choir Rehearsal
Wednesday 25th October @ 7:15pm
Halmer End Methodist Church Hall

Charles Wesley
Sunday 29th October @ 3:00pm
Halmer End Methodist Church.

Monday Club
Monday 30th October @ 6:00pm
News stories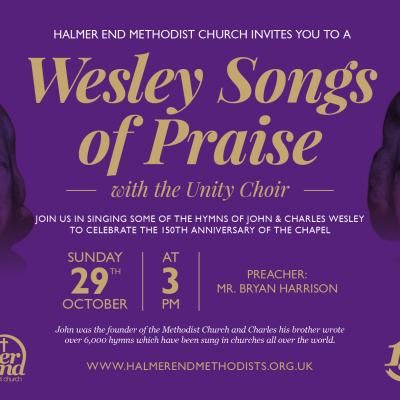 Wesley Songs of Praise-Sun 29th Oct.
Webteam: Tue 17 Oct 11:56pm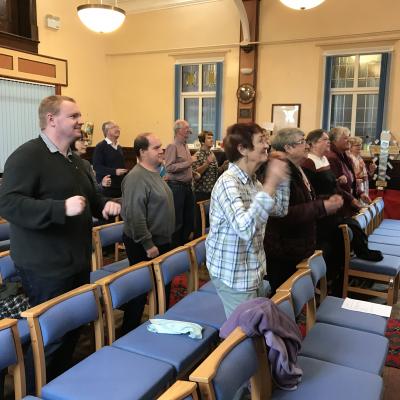 What a wonderful worship weekend
Webteam: Sat 30 Sep 6:17pm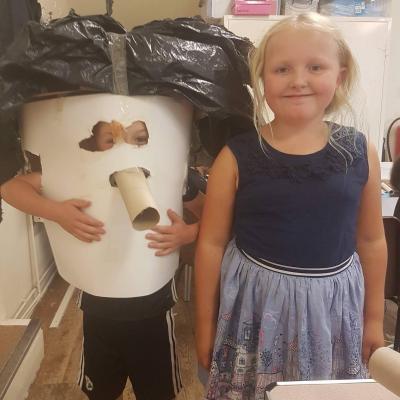 Mad Monday Robots
Webteam: Thu 21 Sep 12:19pm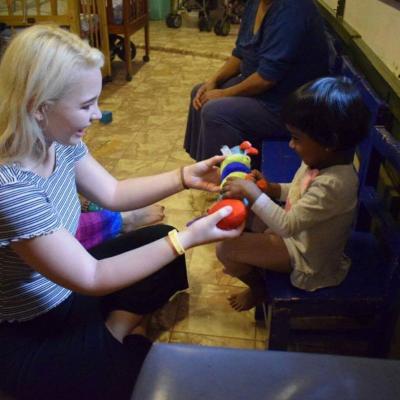 Annie Visits Sri Lanka
Webteam: Sat 16 Sep 11:04pm