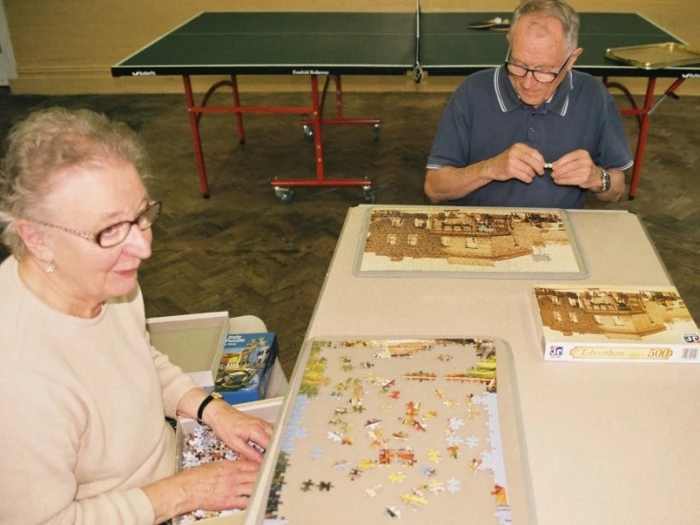 Are you over 60? Do you feel lonely?
Would you like to meet other people? Do you have an interest that you would like to develop?
Then why not come along to the Over 60s Youth Club. There are games, table tennis, skittles, table games, craft activities, jigsaws to make, occasional lunches, a newspaper and magazine table and much more.
The Club meets on the first and third Wednesday afternoon of each month from 2.00 pm until 4.00 pm. Occasionally the days may change because of holidays so please check our web diary for any changes.
If you want to know more details or are struggling for transport please ring Ann or Barbara.
Come along you will be very welcome.