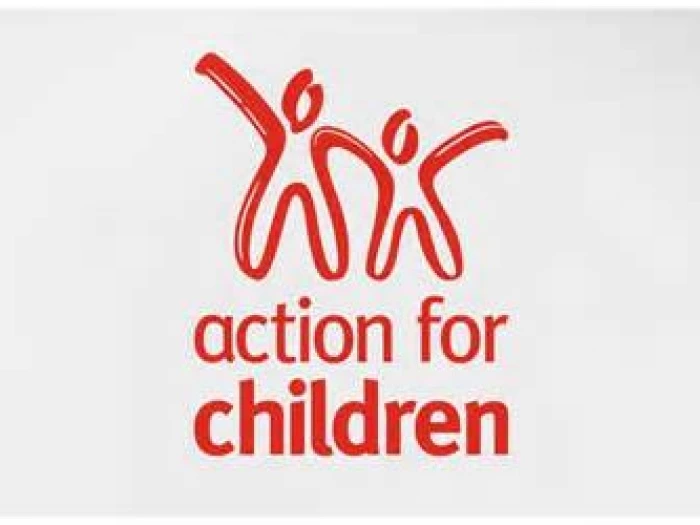 John Wesley once wrote "Do all the good you can. By all the means you can. In all the ways you can. In all the places you can. At all the times you can. To all the people you can. As long as ever you can."
Charities that we support regularly are (for more information, click on the name):
Leprosy Mission
Methodist Homes for the Aged MHA
Action for Children
The Gideons
Royal British Legion
Teams4u Christmas Shoeboxes
Newcastle Staffs Foodbank
At Halmer End we also support other charities as needs arise. Support in 2019 was given to the Lou Macari Centre in Hanley to help homeless people with donations of £135.58 from our Charity coffee box. Donations of £150 from the sale of our Harvest Produce in 2019 were sent to Mercy Ships for their ship-based healing ministry.
Douglas MacMillan and Cancer Research have again been supported in each year since 2019 by one of our members having a Coffee Morning and Plant Sale. The Brownies and Rainbows raised funds for the Guide Association's 'Save the Children' project at their Christmas Party and with other fund raising at their meetings raising £105 for that charity. They continue to support different charities.