Webteam:
February 2020
Messy Church Big Pancake Party at 6.00 pm
This is a special Messy Church in which we are asking for donations for the Anglican Church's Together Network which provides help to fight against food poverty especially for hungry children in our land.
More details about the Church's Together Network and its work in fighting food poverty can be found here.
You may also be interested in
News stories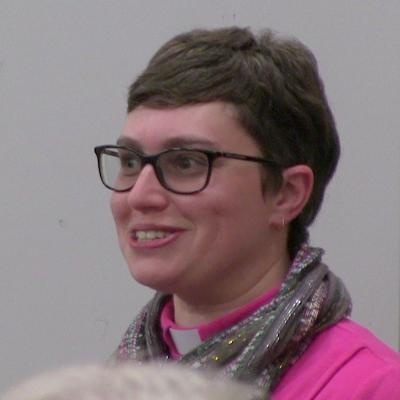 A Message from Rev. Joy Ventom
Webteam: Sun 22 Mar 12:26pm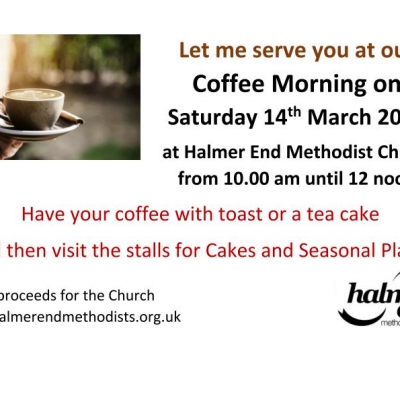 Coffee Morning Sat. 14th March
Webteam: Sat 07 Mar 9:05pm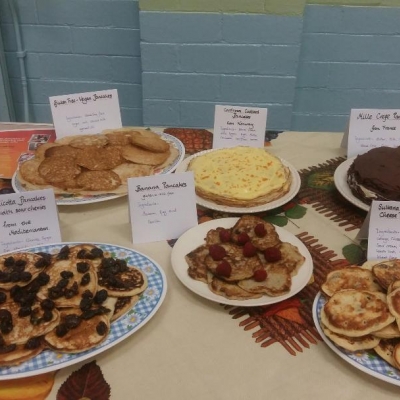 Messy Church Big Pancake Party!
Webteam: Mon 02 Mar 11:41am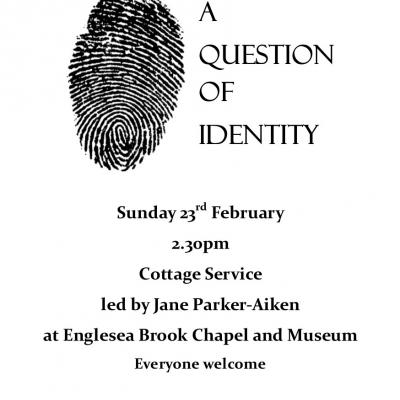 Events at Englesea Brook
Webteam: Thu 20 Feb 12:35pm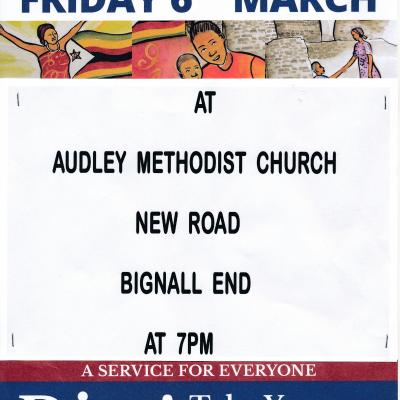 World Day of Prayer - 6th March
Webteam: Sat 15 Feb 8:58pm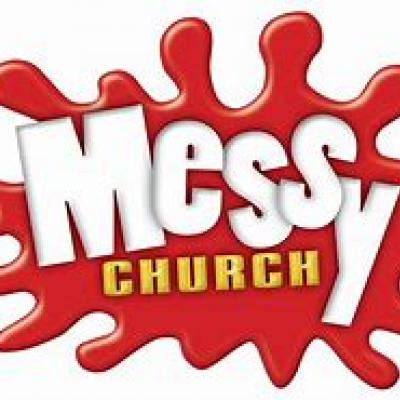 Big Pancake Party Mon 24th Feb.
Webteam: Fri 07 Feb 9:28pm