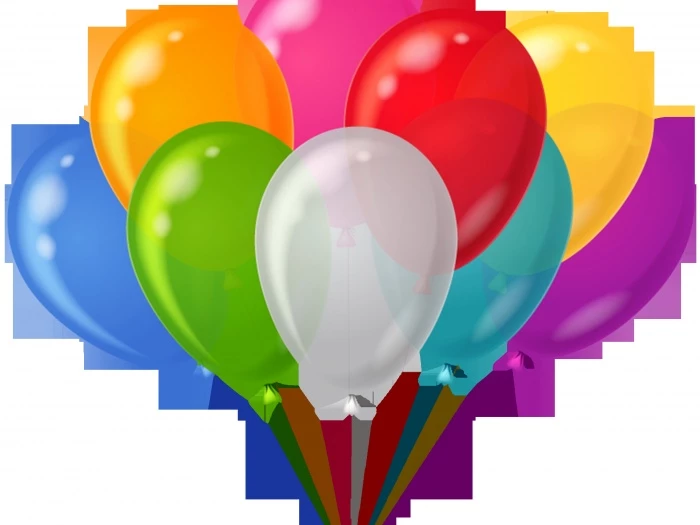 Children's Church 123 Service for Pentecost
A special Children's Church 123 service to celebrate Pentecost, the birthday of the Church, on Sunday 15th May at 10.00 am.
Come to one, two or three parts!
1 -- A short Birthday Party Service with children from Stay and Play, Monday Club and Brownies taking part
2 -- A break for coffee, tea, squash, chatting and birthday cake!
3 -- Return into the church to conclude the service by 11:30 am.
We'd love to see you there!
If you want more details contact David Rowley.