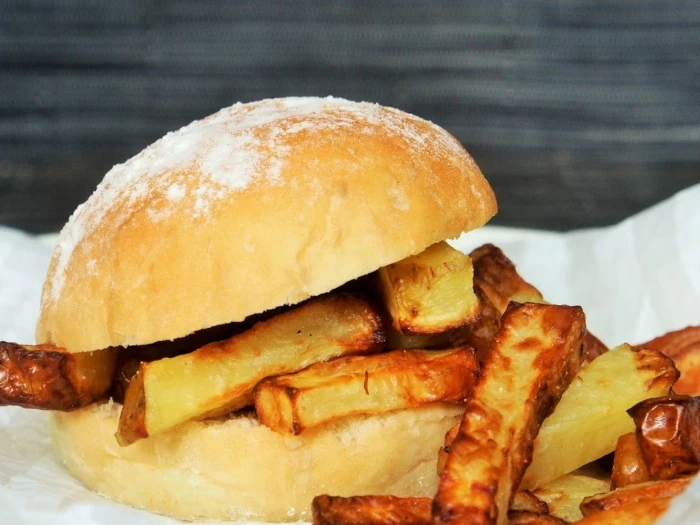 You are invited to Halmer End's Christmas Chip 'n' Hymn service on Wednesday 16 December at 6.30 pm.
The evening will be a celebration of Christmas music, led by the Unity Choir. Phillip Cartwright will be the soloist, accompanied by Stefan Andrusyschyn, and there will also be a number of congregational carols. The evening will conclude with lots of fellowship – and chip butties!
The Chip 'n' Hymn service is something different – and is becoming a firm favourite in the Halmer End church calendar.