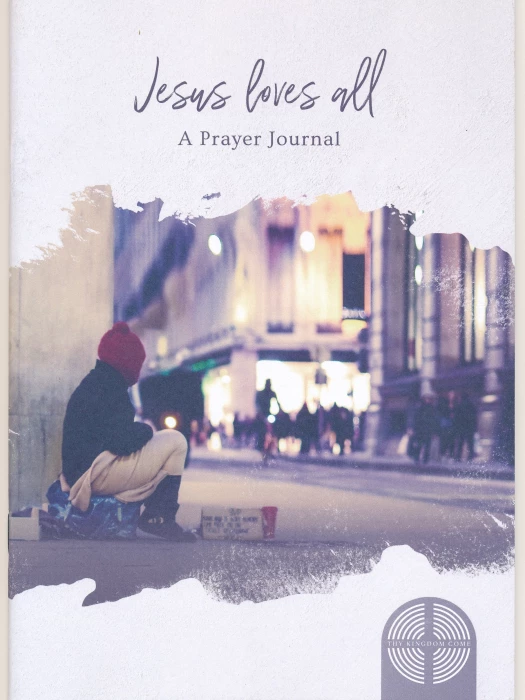 Join the global wave of prayer calling all Christians to pray between Ascension and Pentecost for more people to come to know the love and peace of Jesus Christ. May 21st – May 31st 2020
'Thy Kingdom Come' is a worldwide prayer movement that invites Christians around the world to pray from Ascension to Pentecost. Since its launch by the Archbishops of Canterbury and York in 2016, Christians from 172 countries and 65 denominations have taken part in praying for friends and family to come to faith in Jesus Christ. The Methodist Church in Britain has been a key ecumenical partner in 'Thy Kingdom Come' since 2017.
The Methodist Youth President Thelma Commey has written a Prayer Journal entitled 'Jesus loves all' for 'Thy Kingdom Come' and this can be used from our web site. It is available here.