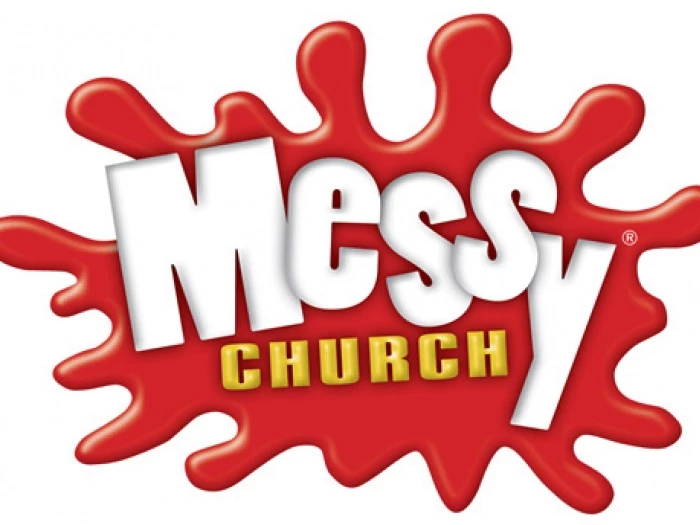 Messy Church on Monday 14th May from 5.45 to 7.30 pm Theme – New Life and Healing
Messy Church is an all age event and all children aged 11 and under must be accompanied by an adult as all our staff are engaged with the activities and food preparation.
Never been to a Messy Church before then why not come along?
Look at Messy Church and some of our photos in the Gallery on this web site to give you an idea of what we do.
The evening goes something like this. Folk arrive from 5.45 for a 6.00 pm start. As folk gather we arrange for an activity in the Chapel. Then at 6.00 pm we have a choice of different activities based on our theme of NEW LIFE AND HEALING. At about 6.40 we go into the Chapel for a short time of worship usually about 15 minutes and then we move into the big hall for a sit-down meal.
It would be helpful if you could let us know that you are coming so that we can cater for you. If you want more details or would like to come along please contact David Rowley.