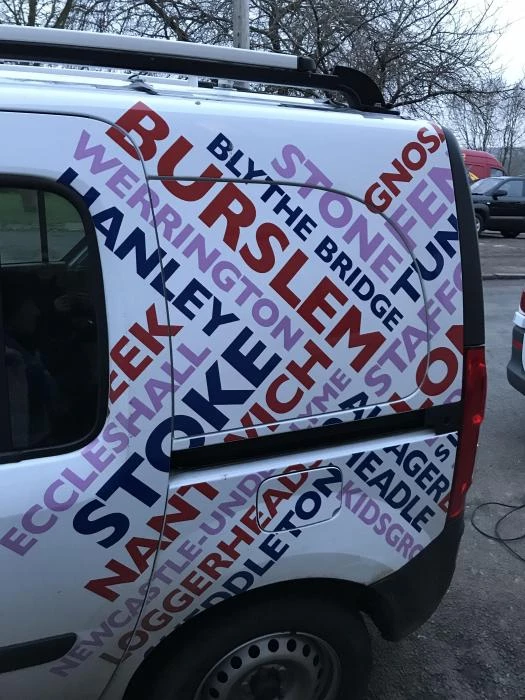 As part of the Centennial Weekend BBC Radio Stoke broadcast a documentary about the Minnie Pit Disaster on Sunday 14th January 2018 and this was followed by a live broadcast from Halmer End Methodist Church of the Service of Commemoration for all the miners and the rescuer who lost their lives in the disaster of 12th January 1918.
These two broadcasts are now available on our web site as podcasts.
Track One is the Service of Commemoration which lasts for one hour.
Track Two is the Documentary which lasts for 30 minutes.