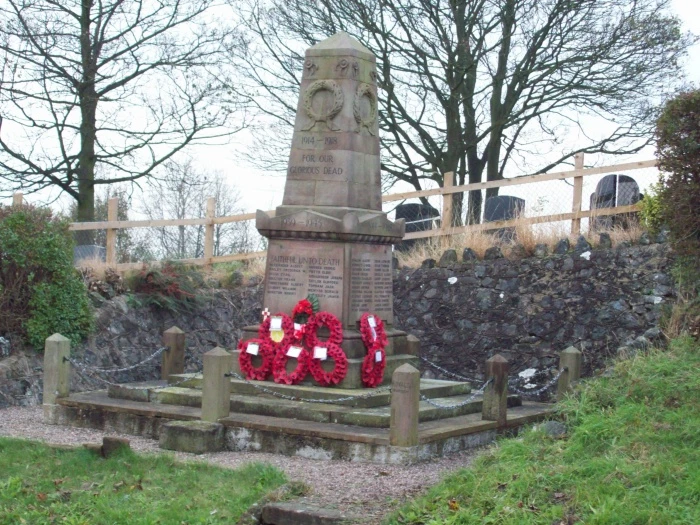 Remembrance Sunday 13th November 2016 – Service at 10.00 am
You are invited to join the united congregations of St. John's Anglican Church and Halmer End Methodist Church for a Service of Remembrance in the Methodist Church at 10.00 am.
The first part of the service will conclude at 10.45 and the congregation will then walk up to the Cenotaph at Alsagers Bank for the concluding part of the Service.
The service will be led by Mr. Nigel Jones, a local preacher in the North Staffs Methodist Circuit. Following the ceremony at the Cenotaph drinks will be provided in St. John's Church.